Application Training @ Munich Business School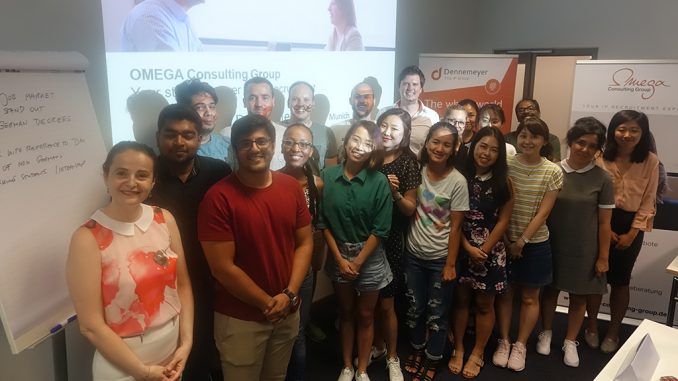 Ms. Hacer Hacisalihoglu, Resource Manager from Dennemeyer (front row, left) and Clemens Meikis, Senior Consultant from Omega Consulting Group (back row, middle) with the Pre-MBA students from Munich Business School.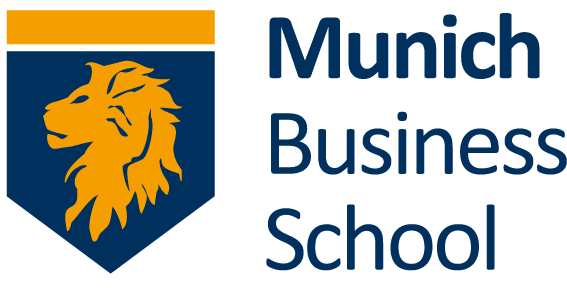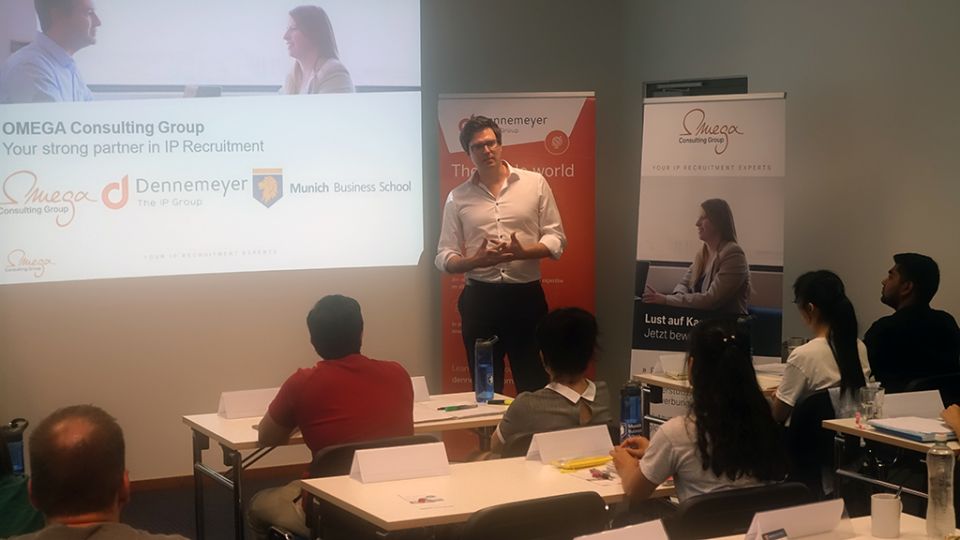 Clemens Meikis (Senior Consultant) from Omega Consulting Group gives some advice on the application process.
Lately, we visited Munich Business School together with colleagues from Dennemeyer for an application training – giving some insights from our professional experience. It was a pleasure to work with these ambitious and talented students from all around the world!
For more info, go to the page of Munich Business School: click here